Not so long ago Valve released a major update for the shooter Counter-Strike: Global Offensive, which added a new operation Broken Fang. In this article we will tell you all about the major update. To participate in the operation you need to buy a special pass, which gives access to additional content, including new unique maps, skins, stickers and more.
All players, including those who have not purchased a pass, will have access to the new retake mode and some other features of the update, which we will tell you about below. If you want more information about the free csgo cases available in this update, then read our article.
New Broken Fang Premier Matchmaking
Broken Fang Premier owners will have access to a special 5 vs. 5 matchmaking feature in which participants will ban cards before the match starts. In addition, they will have access to a special page with detailed statistics about their performance. The stats section will reflect the various categories that CS:GO collects automatically.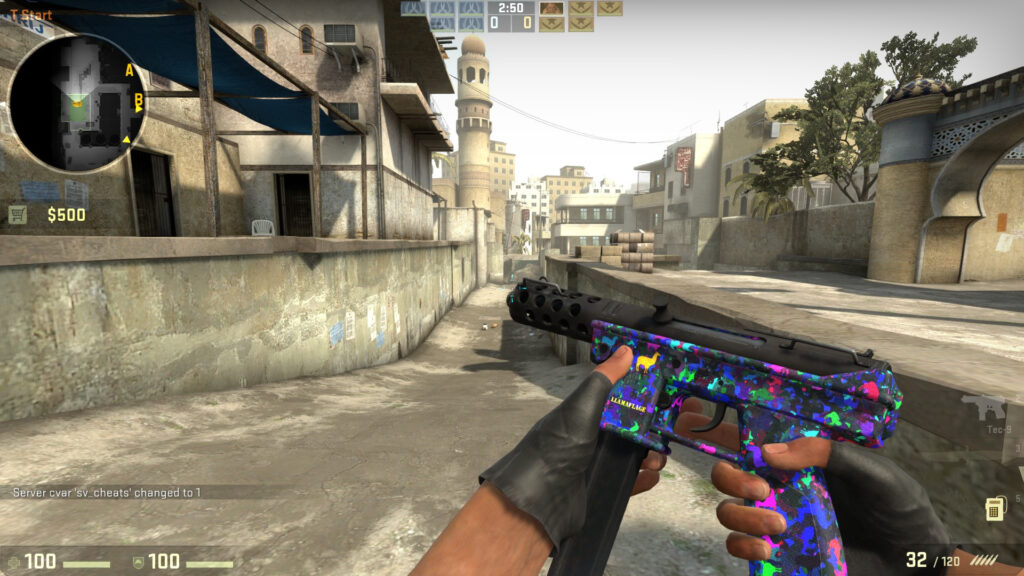 Map stats will show which locations you play the most successful and which you'd rather avoid (or improve your skill). Weapon stats will show which weapons you do more damage with and make more kills with. This will help you determine the weaknesses of your equipment and pick up the best weapon that won't let you down at important moments of the match. Heat maps of individual locations and body elements will also be available to you. Information on the maps will show which of your positions turn out to be the most effective, and which locations are better to avoid from now on. The statistics will also show which parts of the body are hit by the shots.
Mission Accomplishment
Every week pass holders will receive a new list of missions. Missions can be completed in any order, earning stars in six modes. These are the familiar normal, competitive, Danger Zone and Guardian, as well as two new ones – Retakes and Broken Fang Premier. Completing missions will allow you to improve your Broken Fang Coin: first from bronze to silver, then to gold and finally to diamond. The stars you earn can be spent on any rewards of your choice.
The new Retakes mode is available to everyone
Anyone playing CS:GO, even if they don't buy a pass, will have access to the new Retakes mode. In it, three terrorists must defend the point from four counter-terrorists who must clear a bomb that has already been set. Before each round begins, you are asked to choose one of three types of equipment. The first team to win eight rounds wins.
Operation Broken Fang Cards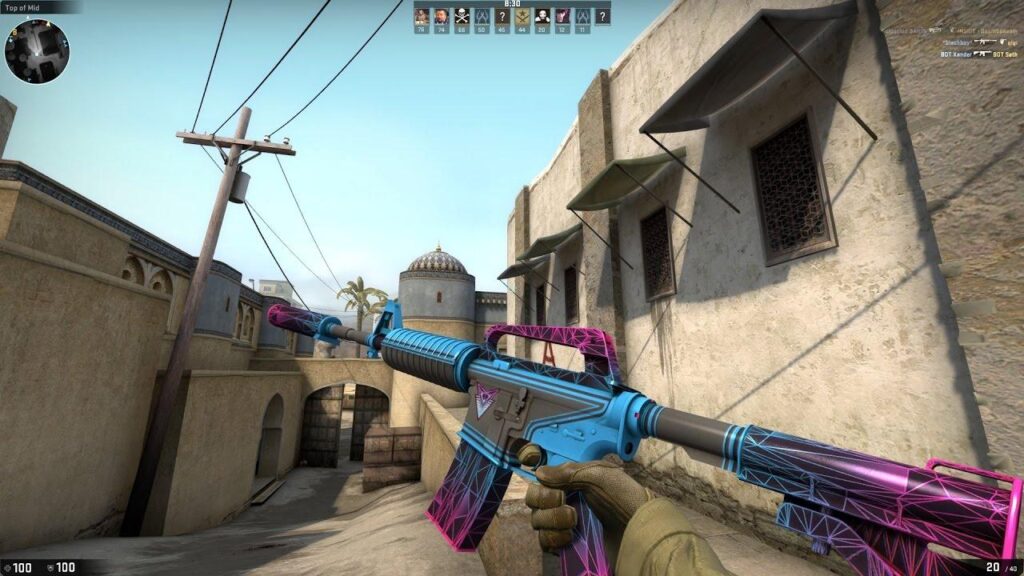 Seven maps will be available in Operation Broken Fang, including the all-new competitive Ancient location. In addition, five maps from the community will be available in various game modes. The links will open the location pages in the Steam Workshop.
Chat Wheel
If you play Dota 2, you're familiar with this feature. When you click on the button, a menu opens up in which you can hover your mouse over one of the phrases. In CS:GO it will be an automatic voice command to teammates, which allows you to quickly give one or another signal to your comrades.
If you like collecting new skins, the easiest way is to purchase them through a specialized website. For example. you can use the website https://csgo.net/. Here you will find a lot of great cases and skins at affordable prices. This will help you get more out of the game and enjoy the gameplay. Specialized sites will help you improve your skills, because when you add attractive skin, the game quickly becomes more fun. So you can even spend hours on practice maps. This is a great opportunity to improve your skills and get access to the professional level.