Achieving Your Personal Best in Classical Ballet
What is Cross Conditioning at Arabesque?Cross Conditioning encompasses the entire development of the dancer. Several aspects are needed to improve the physical performance of a dancer such as strength, speed and agility, endurance, stability and flexibility.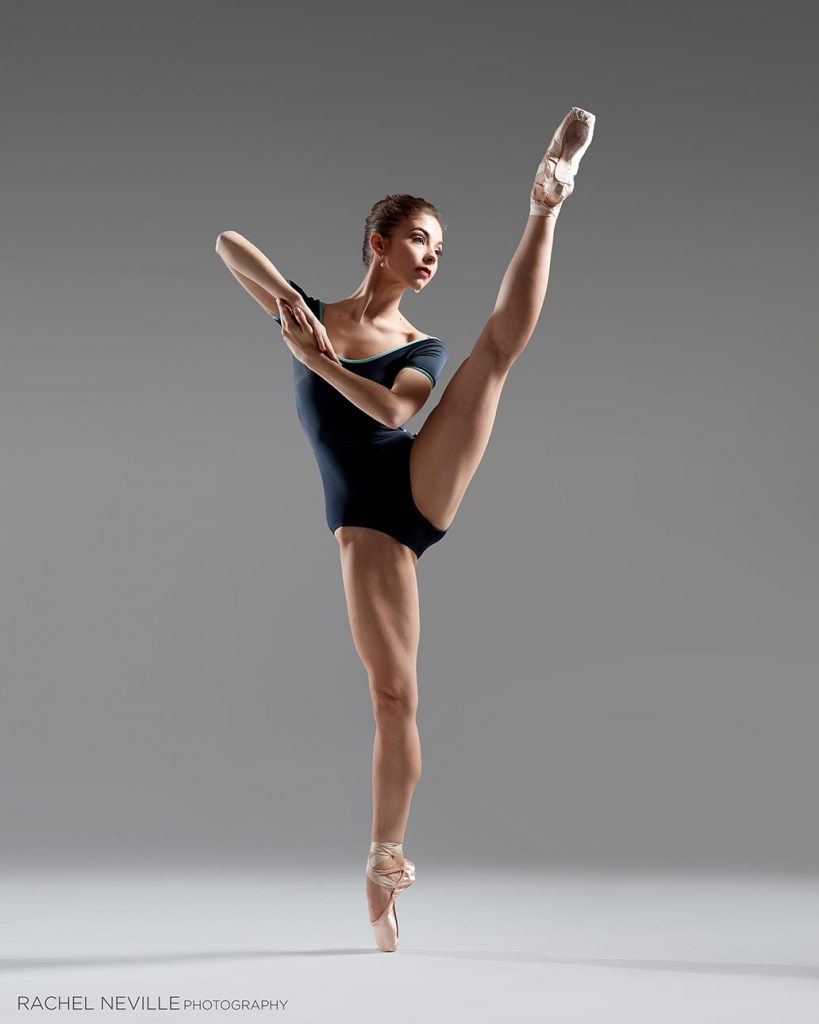 At Arabesque several programs and exercises are used to train the dancer safely:
PBT is an innovative program for students who understand the depth of training muscle memory in achieving their personal best in classical ballet.
Safe Flexibility training enhances the lines of a dancer. Stretching your muscles and joints also leads to greater range of motion, improved balance, and all around a healthy body.
Resistance and strength training is given to the dancers through obstacle courses in the studio. Coordination skills with jump ropes, ladders, plyometric steps, bosu balls, rotator discs, therabands, and foam rollers are used to enhance the dancers training.
To sign up or to learn more about Cross Conditioning, call 505-975-4987. We offer 10% OFF family discounts and 10% OFF public safety discounts.