Designed With Young Dancers in Mind
Arabesque Dance Academy offers a large variety of dance classes for all skill levels. Our experienced instructors are passionate about helping each dancer achieve their highest potential, while also having as much fun as possible.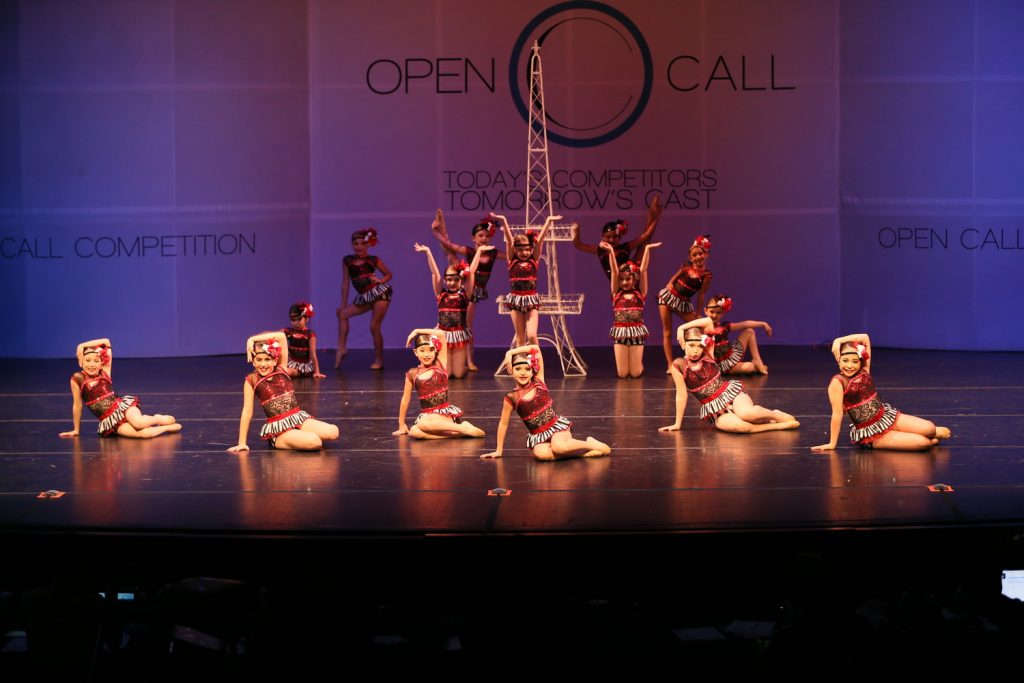 Have a look at our class schedule below to find the one that best fits your needs. Sub Jr: Ages 7-10. This division is designed with the young dancers in mind. Much emphasis is on developing technique and on safe and proper training.
Teachers use a variety of techniques to create an environment of fun while meeting the needs of their growing bodies, developmentally needed. Call 505-905-4987 and ask about our open classes available! We offer 10% OFF family discounts and 10% OFF public safety discounts.