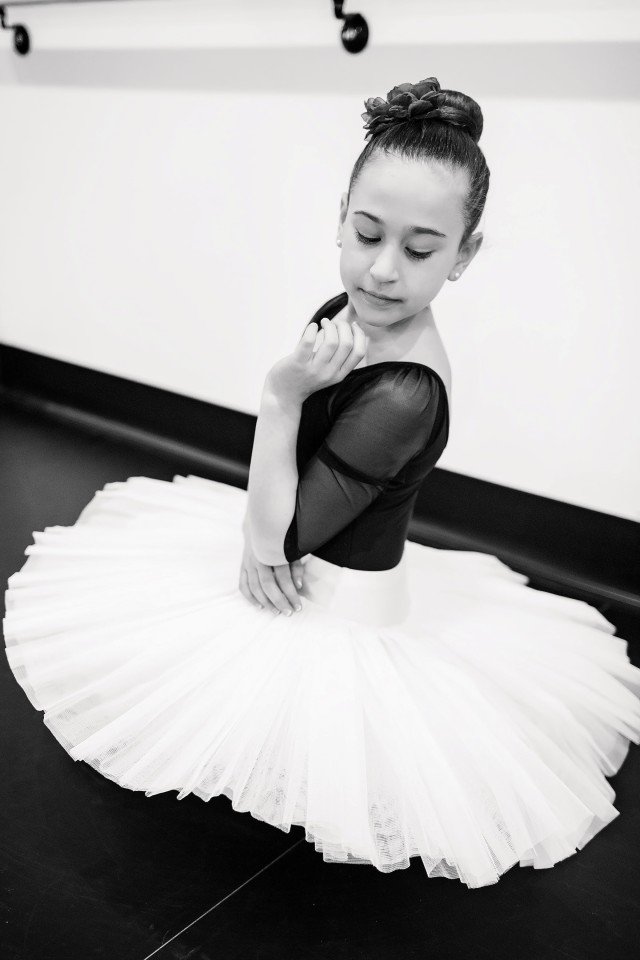 Arabesque's Dance Academy Worship Group
Worship class is about celebrating God's glory through dance and diving into His word. This class will offer a bible study as well as a dance class using praise and worship as it's focus.
Contact us to see what genre we are focused on now and don't forget to ask us about our open classes available! We offer 10% OFF family discounts and 10% OFF public safety discounts.
arabesquecincinnati